As an essential service during this unprecedented time, CK Cleaning Solutions has maintained service to all existing and newly added businesses.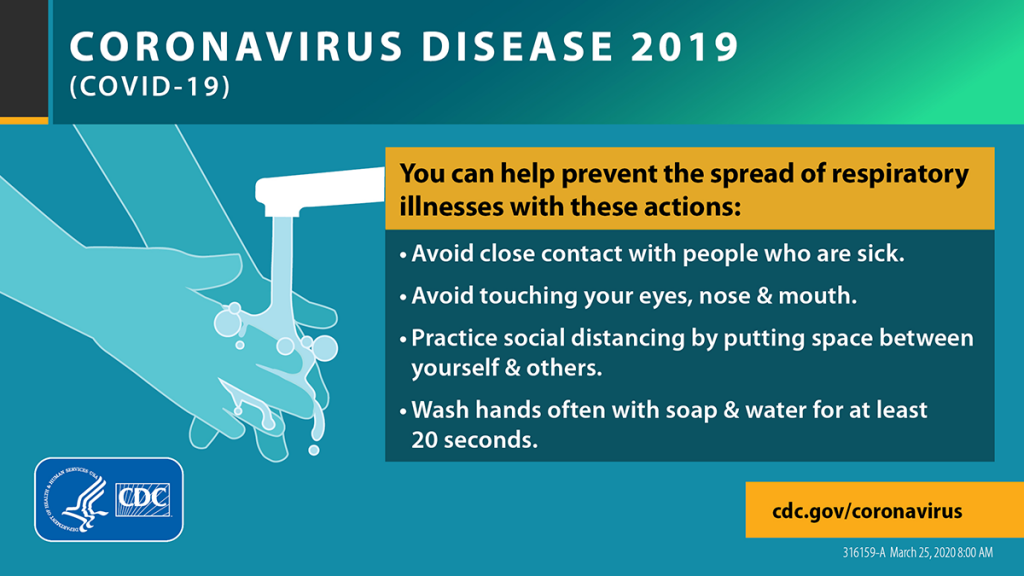 Cleaning Solutions
Our standard since day one has been to offer safe, effective EPA-approved disinfecting and sanitizing products within our cleaning programs that support a green-cleaning initiative.
This standard continues today.
To keep our clients and Earth safe while still using more than effective disinfectants and sanitizers, we use hypochlorous acid in our cleaning program via electrolyzed water technology. This is an EPA-approved cleaning process effective against the virus that causes COVID-19.
What is Electrolyzed Water Technology?
The electrolyzed water technology is simple – combine tap water and three everyday ingredients (salt, water, and vinegar) to make an effective, yet safe disinfectant and sanitizer. Now, I know this sounds extremely simple, but it takes the correct amount of each ingredient to effectively produce the final product.
Although our equipment is for commercial use, there are several companies that use the same process for at-home use. One company that our teams use for personal use is Force of Nature™.
Behind the Science using Force of Nature
Check Out: Electrolyzed Water Technology
Cleaning efficiency of hypochlorous acid/electrolyzed water technology
Personal Protective Equipment
Every team member is required to wear PPE per each client account. This includes approved face masks and gloves prior to entering each facility.